** "I want people to understand that there hasn't been a change in 50 years, what you see in this movie is still going on today. And it's really a reflection of how far we haven't come."
Actor Algee Smith Talks Untitled Detroit Project:
And his starring role in Hurt Locker director Kathryn Bigelow's historic urban uprising drama to be released this summer, in conjunction with the 50th anniversary of the Detroit Rebellion. And while possibly dropping hints that he may, or may not, be playing Stevie Wonder in the movie.
The 22 year old actor/musician talks as well about starring in The New Edition Story television mini-series, in which his real life character R&B singer Ralph Tresvant, along with Bobby Brown, rose out of the inner city Roxbury boy group in Boston. Currently airing on BET.
** "Important to me was that we could represent ourselves, the way we were."
Remembering Mary Tyler Moore.
On the line to Arts Express is Susan Silver, one of the original writers of The Mary Tyler Moore Show, as well as Maude and other '70s sitcoms back then. And in fact, one of the first of women writing sitcoms in that male dominated television world, period. Silver shares memories of how she and Moore provocatively redefined the images and perceptions of women on and off the small screen, forever. Including having something to do with Norman Lear's ex-wife and Bea Arthur, and the male sitcom writers wanting to walk around the office in their underwear. And, one NY Times fake news revelation Silver at first hesitated to share.
** I'm seeing some encouraging dynamics that are coming through the midst of all this chaos."
Sister Station Conversations: An exchange with WBAI Radio's Savona Bailey-McClain, host of State Of The Arts
. And the timely topics on the table with Arts Express co-host Mary Ann Miller, are hopes and predictions in the arts this new year. Touching on creative trends, the Trump effect, and factoring in one Chinese curse described as a blessing.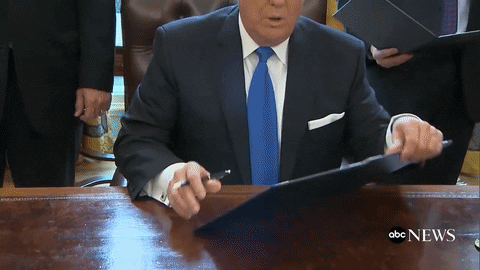 ** "I think we can expect more escalation, more hawkish policies, more turmoil."
In the Arts Express Book Corner, Middle East foreign correspondent and author Reese Erlich
phones in from Boston to discuss his new book from the inside looking out,
'Inside Syria: The Backstory Of Their Civil War, And What The World Can Expect.'
Referencing US propaganda techniques around the world; the colonialist creation of false borders in Syria; the refugee crisis and the humanitarian excuse; getting shot at by the Israeli military during the First Intifada; and Erlich's own experience himself as a victim of fake news.